OUR MCQ
You are a software tester and you would like to pass the ISTQB certification?
You want to practice ISTQB MCQ for free and improve your knowledge in a fun way?
Try "Quiz ISTQB" which is available in English and French:
Study the ISTQB syllabus online
Take the mock test online from your tablet or PC
Share your best scores with your friends
Compare your score to other users
Find an ISTQB training center or a place to take the exam in your country, in Europe, through the Partners section …
This first release of Quiz ISTQB website will need improvements so please feel free to send us your suggestions through the contact form.
Enjoy!
Top 5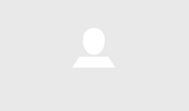 Zahera .Z
Montreal, Canada
30/

30




Score
100.00%


Correct answers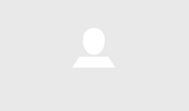 Zahera .Z
Montreal, Canada
30/

30




Score
100.00%


Correct answers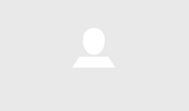 30/

30




Score
100.00%


Correct answers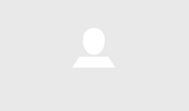 Najam .M
Cambridge, Canada
30/

30




Score
100.00%


Correct answers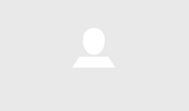 Mary Marti .C
Fleury , France
30/

30




Score
100.00%


Correct answers